Meet Nigel, a cute ginger kitten who was rescued in July 2017 and was missing a section of his nose and upper lip, likely from some form of trauma. He was found near a dumpster in Boston.
Nigel has became an Internet star since the day he was rescued. He has his own Instagram profile and the nickname NoNoseNigel.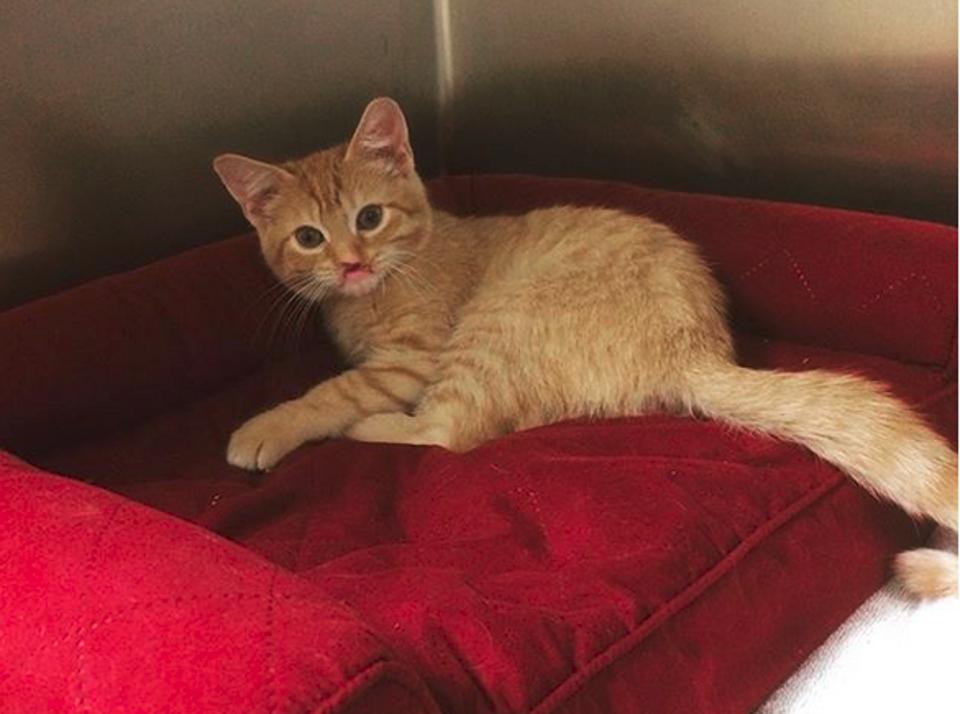 Nigel stayed in a few foster places and at the MSPCA until he was big enough to undergo a reconstruction surgery. The surgery was carried out on November 2, 2017, at the MSPCA's Angell Animal Medical Center and it turned out to be a success.
"We're happy to report that Nigel is out of surgery and his nose and face are gonna look a whole lot better," MSPCA-Angell wrote on Facebook.
Nigel has a long way to recovery but the vets say my recovery is going GREAT, he is regaining his strength and getting ready to have a new home!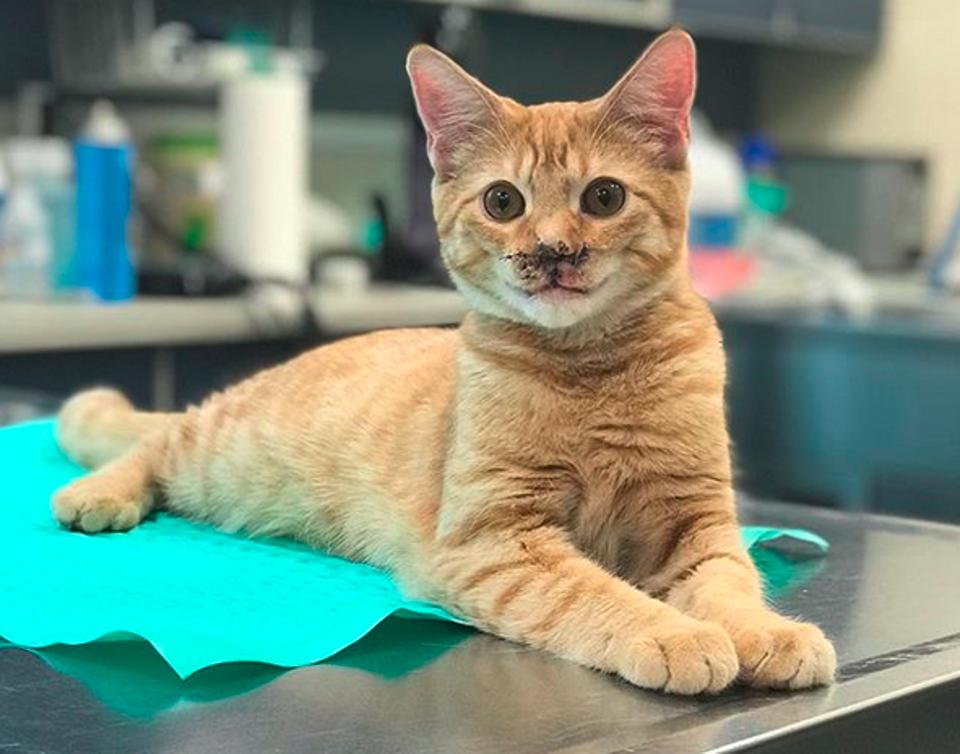 You can follow Nigel on Instagram.
Images source: Instagram.