The kitten, named Sir Stuffington, was spotted together with his two little brothers after his feral family was attacked by a raccoon. Unfortunately, his mom and one kitten didn't survive the attack.
A friend of his foster mom who spotted him on the streets, snapped this photo.

Everyone fell in love with his face and made it their mission to save him and his brothers from any further attacks. And their mission was successfully completed!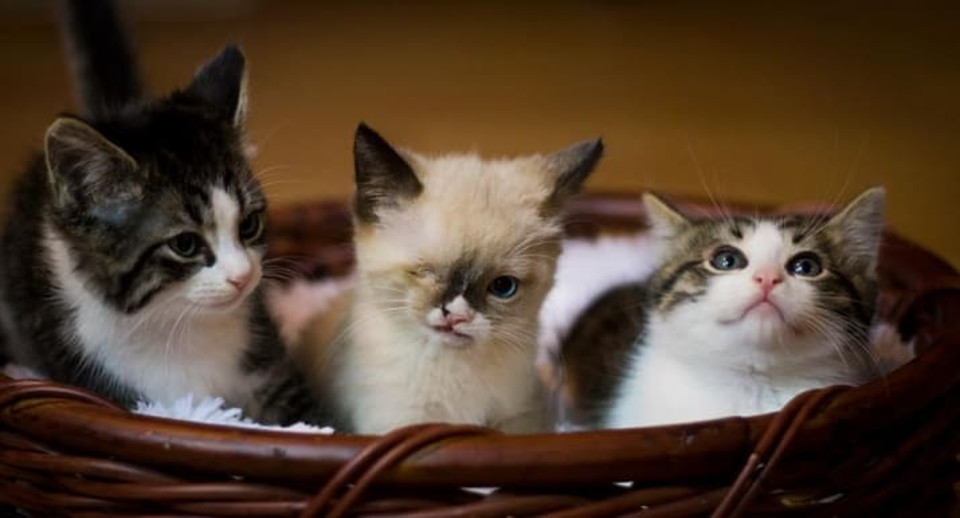 Sir Stuffington was taken at Multnomah County Animal Services, where they discovered that he had calicivirus, a bad flea infestation, a heart murmur, a missing eye and a possible jaw fracture. They gave him flea treatment, de wormer, disease testing, and started him on antibiotics.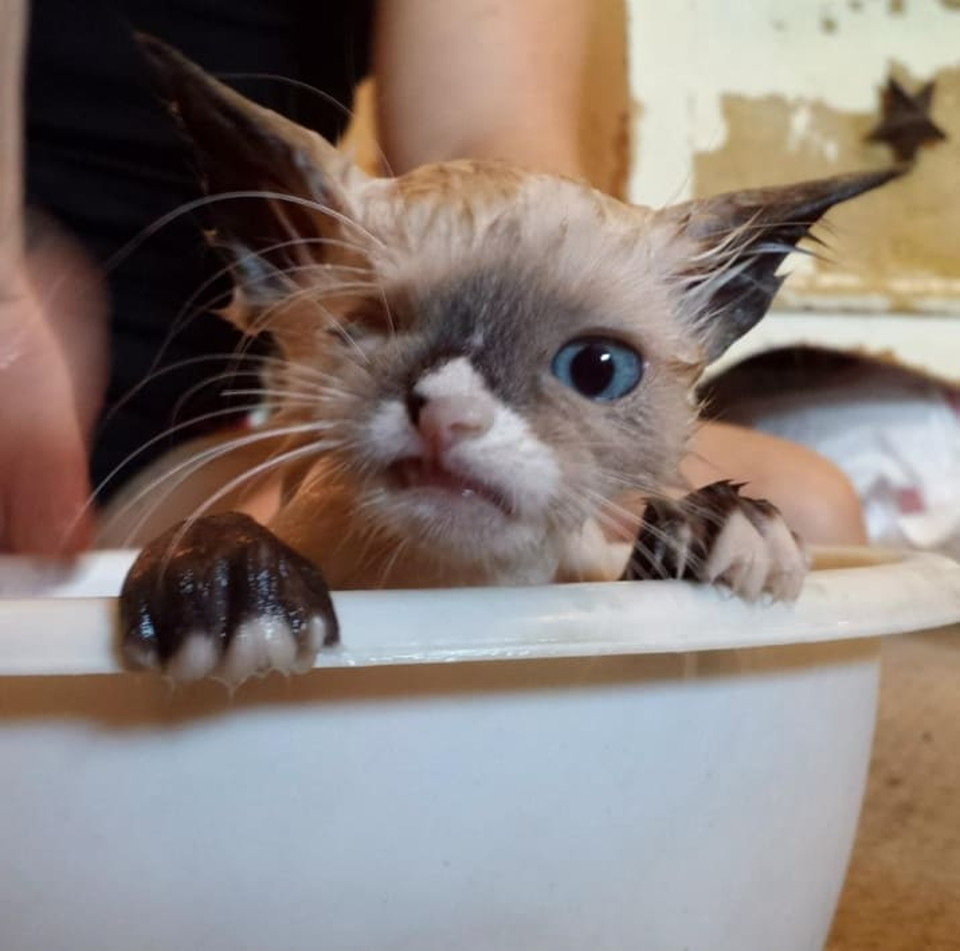 Along with his two brothers they were all safe an rescued! All the three beauties found forever loving families! Just look what how Sir Stuffington looks today!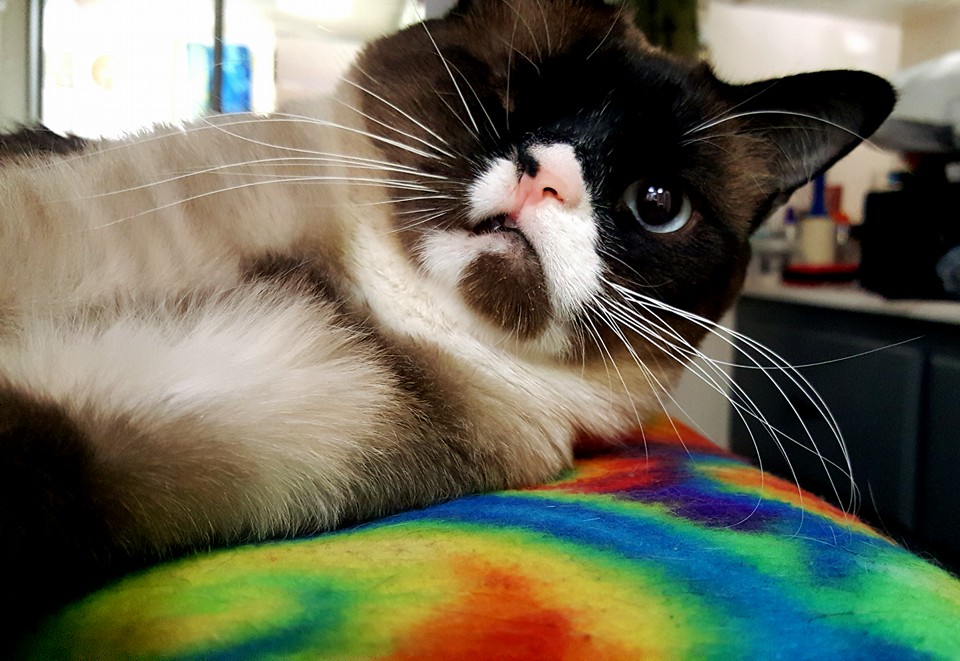 You can follow Sir Stuffington on Facebook.
Please SHARE this beautiful story with your friends and family.