Max and Grace, two adorable blind kitties, have been adopted out of their shelter in San Francisco.
Max was just a tiny kitten when his eyes ruptured and needed to be removed. He was lucky to be adopted by a loving family who offer him a wonderful live and a lot of TLC.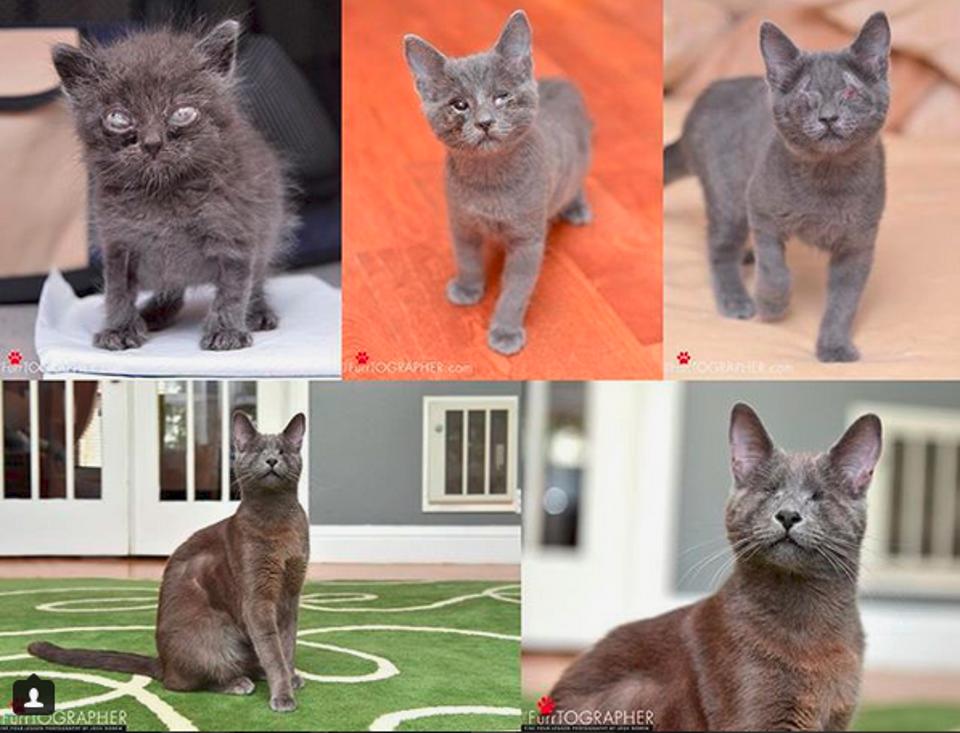 Once he'd grown up a bit his humans came across another blind cat at the Saving Grace Rescue, and they decided to adopt her too.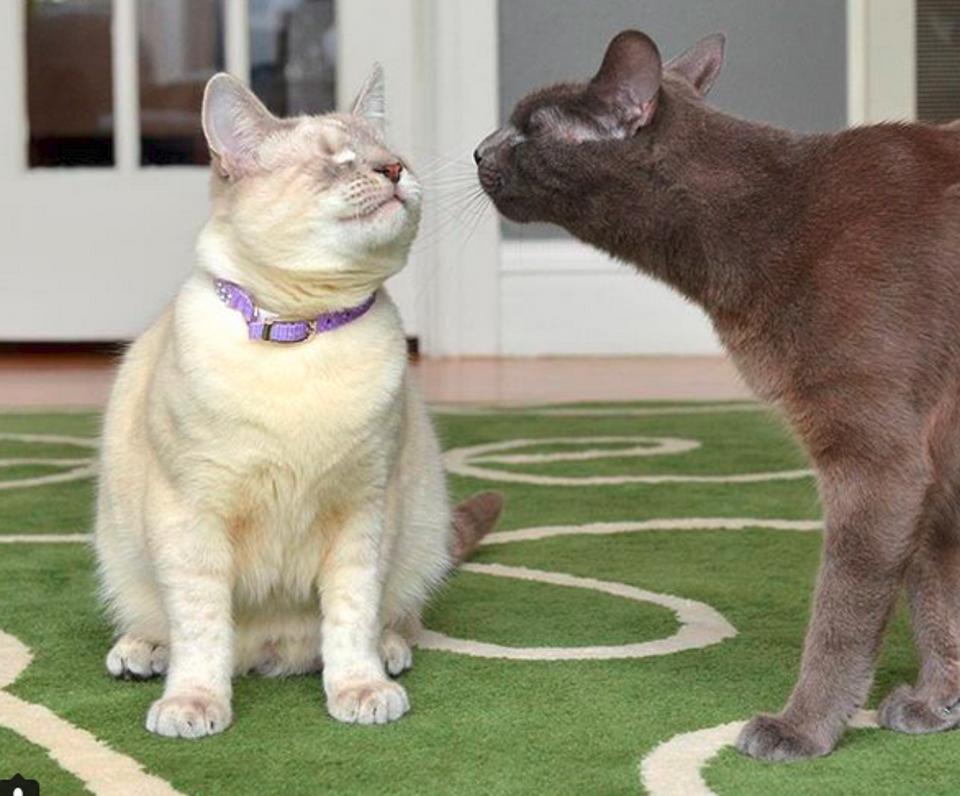 It didn't last long and they've become the perfect support for each other and now they do everything together.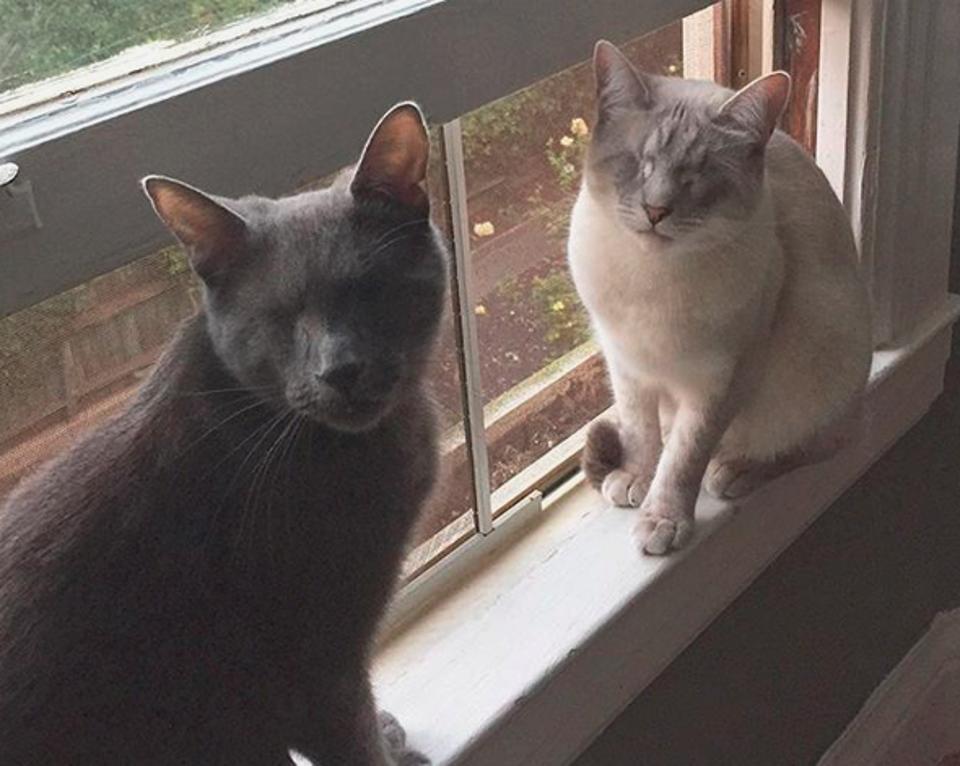 You can follow Max and Grace on their Instagram account.
Images source: Instagram