If you have a cat you should know that cats spend a lot of their time sleeping, and the amazing fact is that they are able to sleep in just every place they want.
Cats can sleep comfortable in so many of weird positions: hanging from a hanger, on a printer, on a dog and even in a boot.
These photos will surely put a big smile on your face! Please share them with your friends!


Flickr | Jamie Mitchell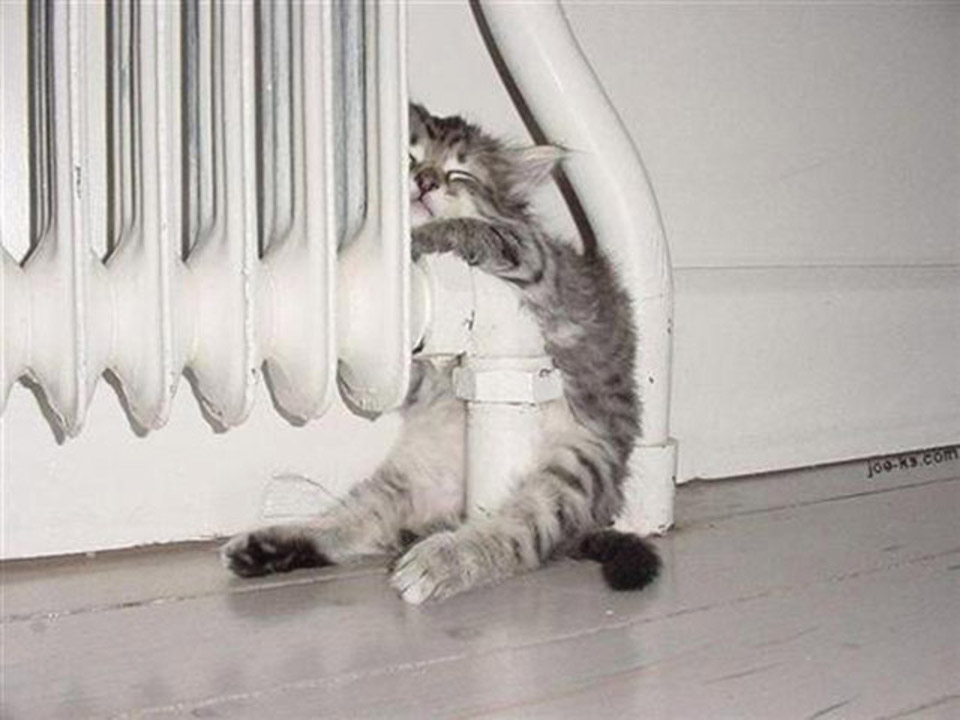 cuteoverload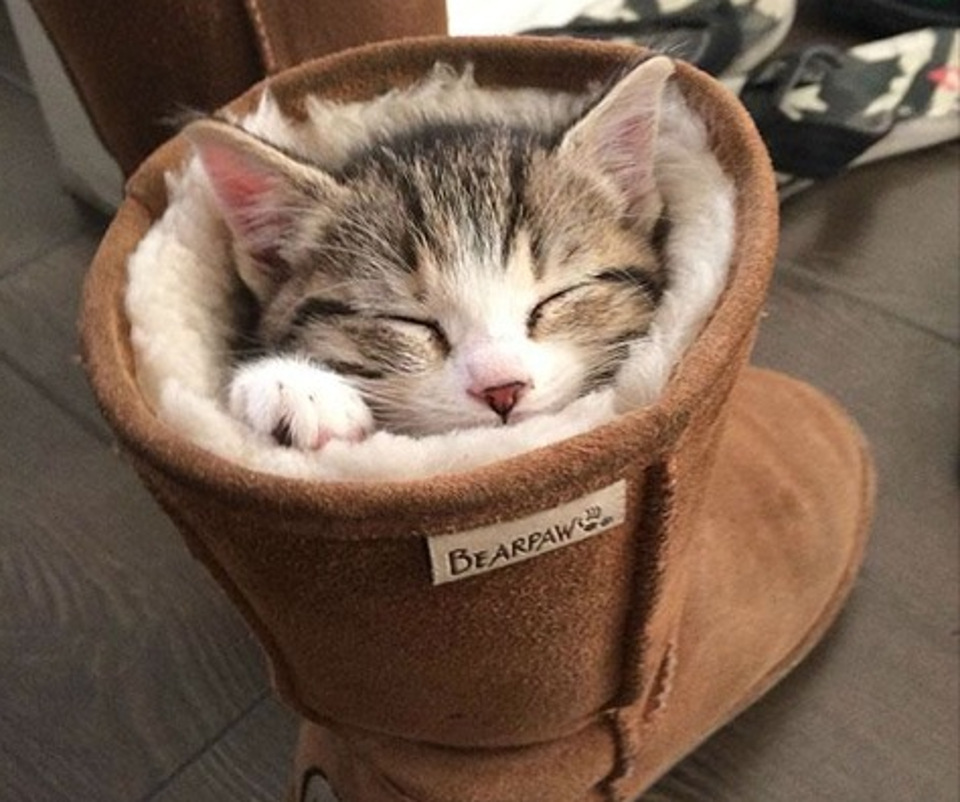 imgur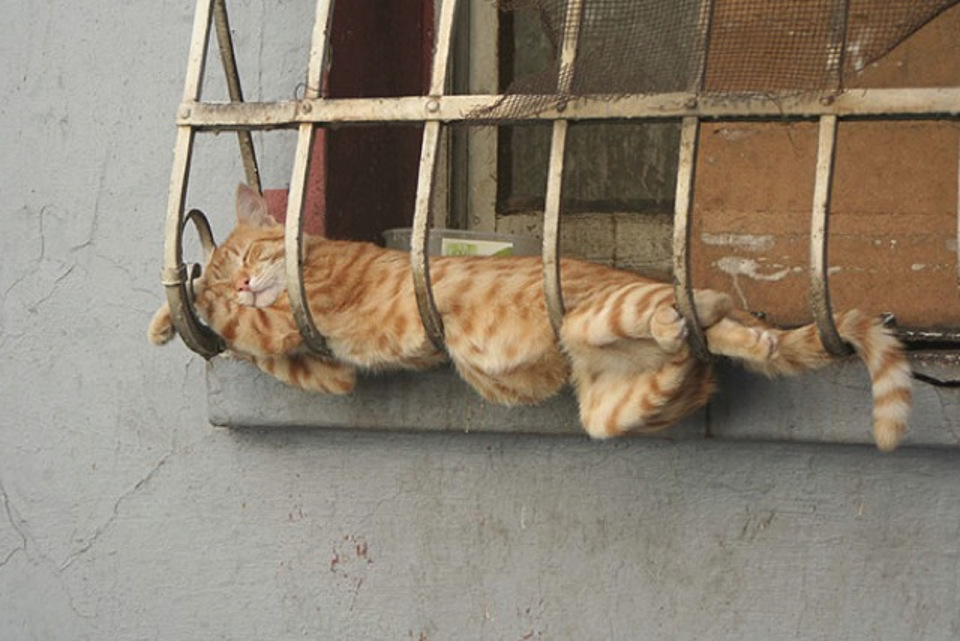 designswan.com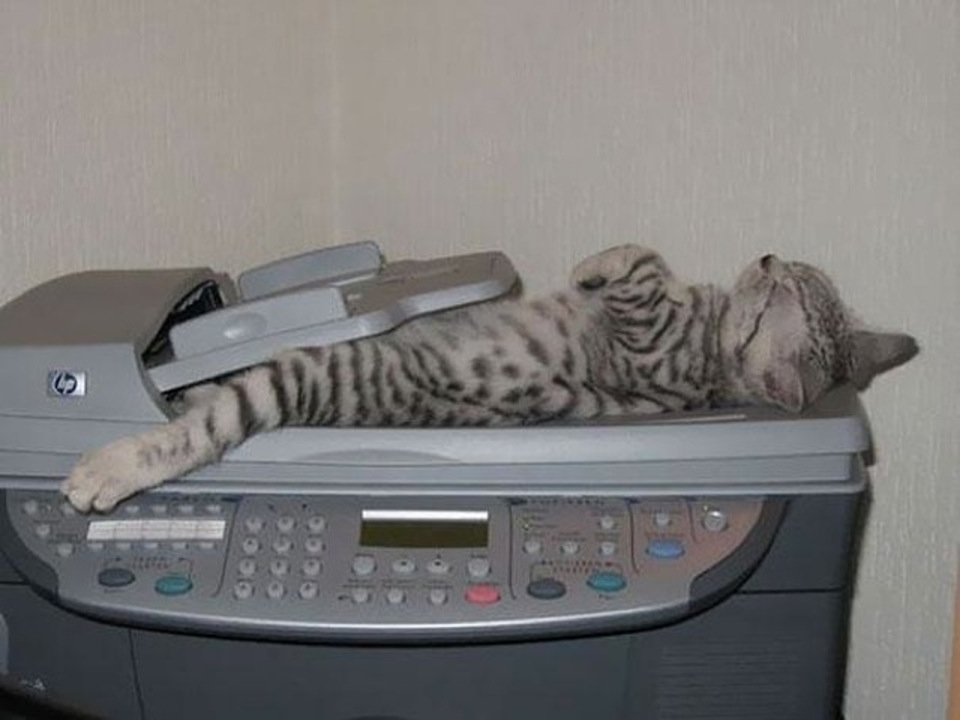 boredpanda.com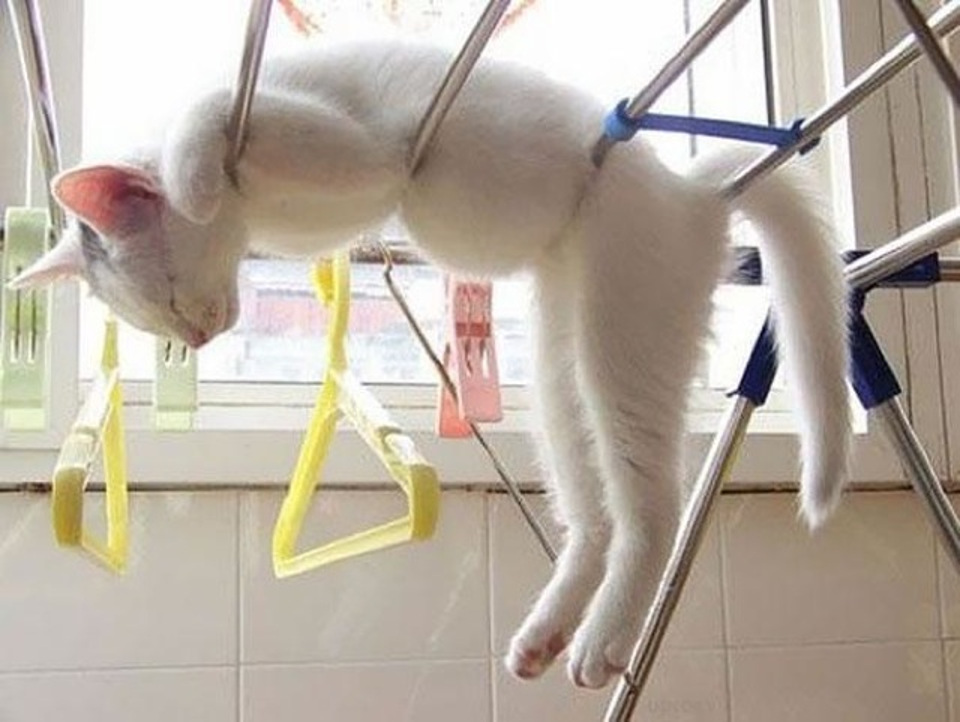 boredpanda.com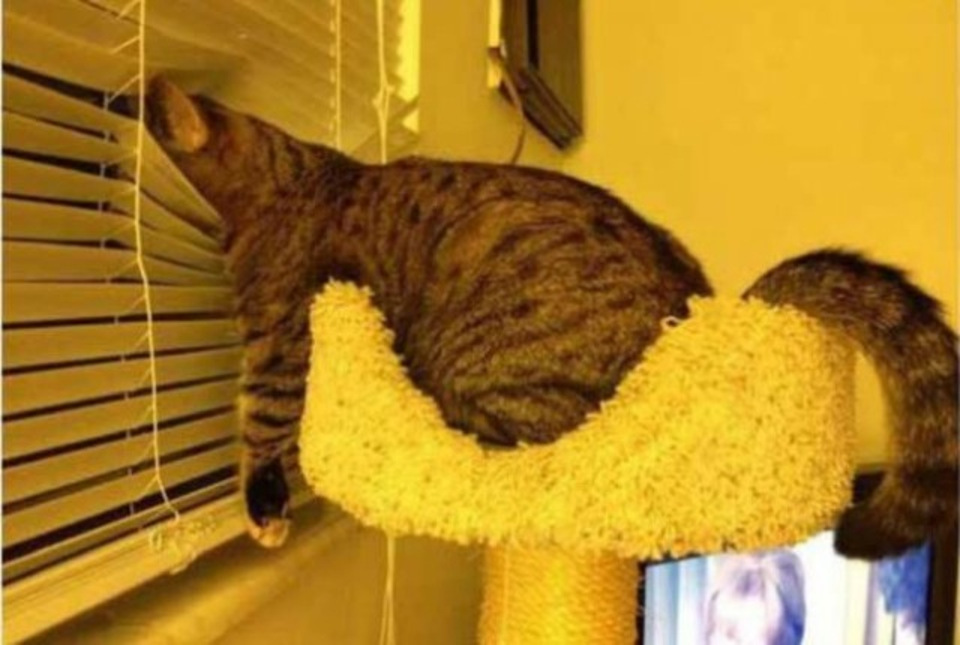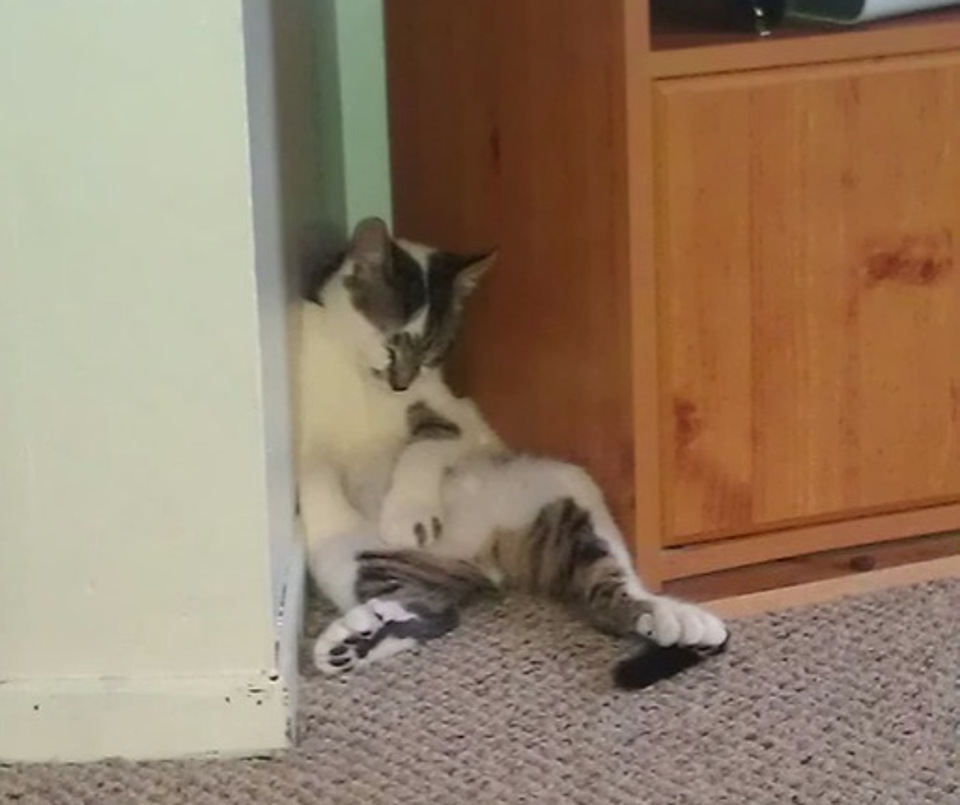 imgur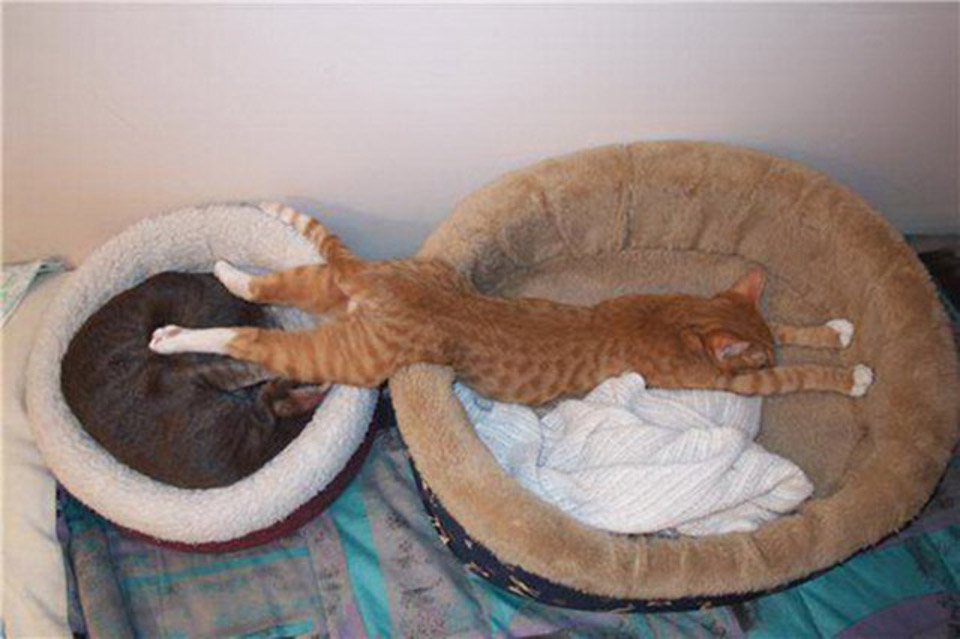 weirdomatic.com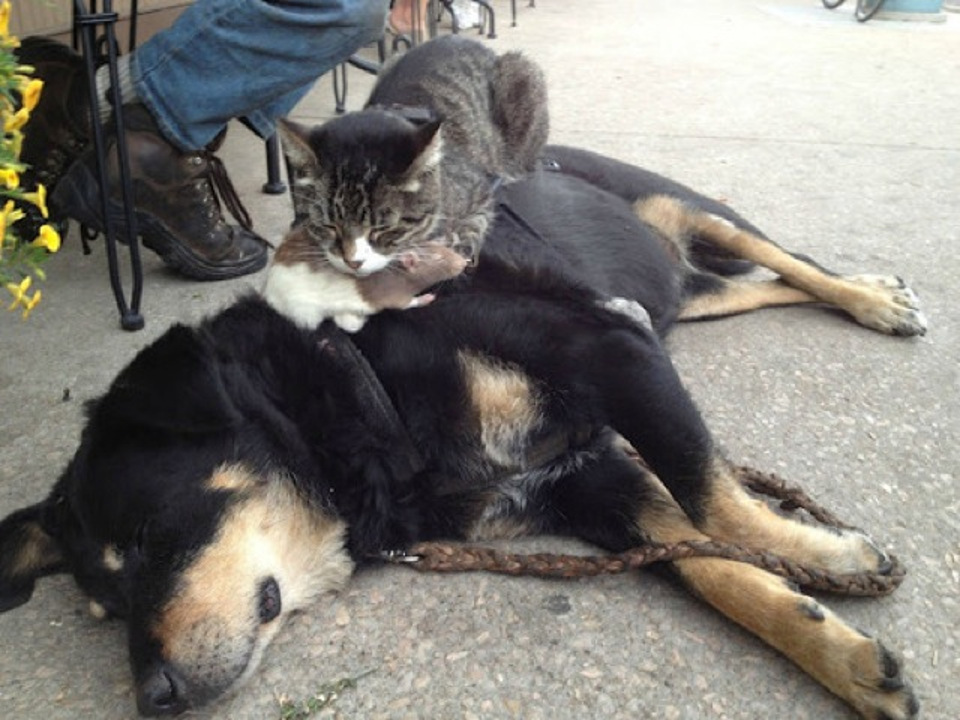 tumblr