Kreacher the kitty was born with four ears. Soon after he was brought at a shelter with his two little brothers, the staff discovered how special he is.
'Kreacher is adorable, sweet & one awesome cat. He has some neurological "slowness", is vision impaired and, yes, has four "ears".' Kreacher's human, Jen Wesh, wrote on Facebook.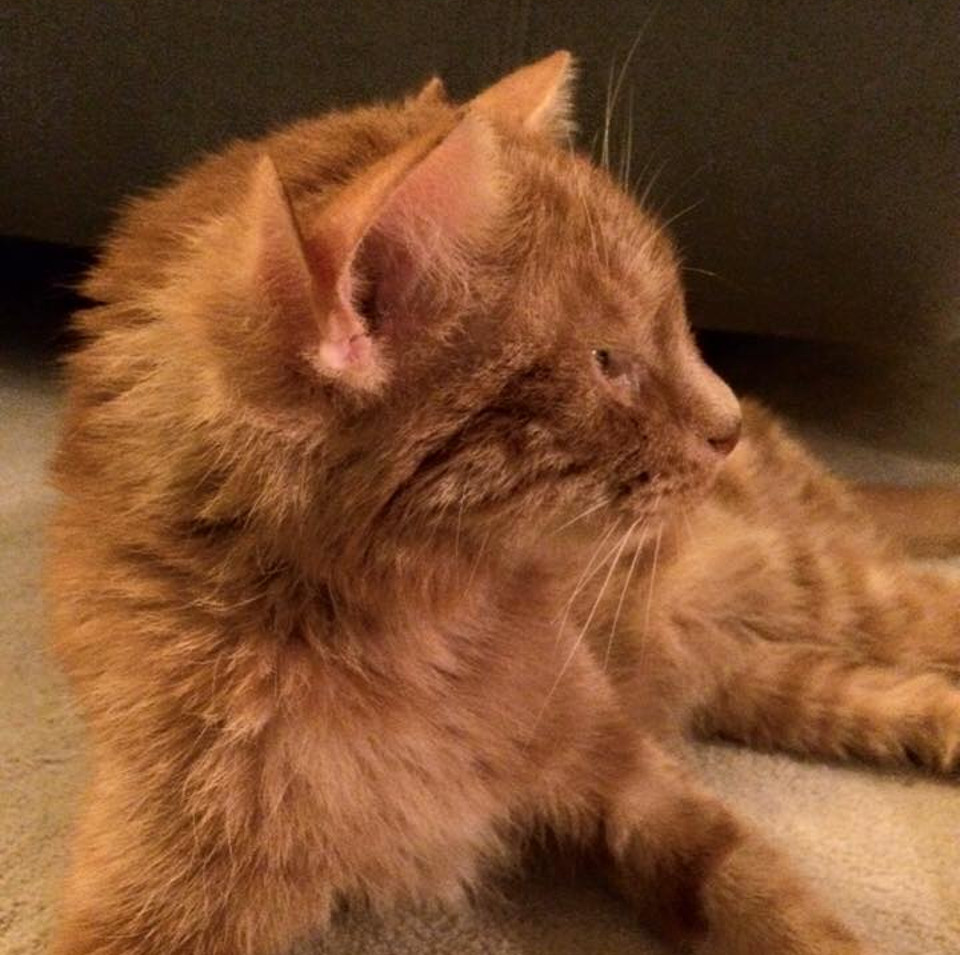 Despite his "disabilities" Kreacher is a kitty who loves to live life to the fullest. He is acting like any other cat, he loves to be cuddled and to purr. Spending time in his human's lap makes him really happy! He went to his forever home five years ago.
"He is spreading the word that disabled animals are just extra special all around – just as loving and deserving of good homes as any other pet." his human wrote on Facebook.
You can follow Kreacher on his Facebook page.
Please SHARE Kreacher's amazing story with your friends!